Rich Waryn
CEO
After spending 20 years in private equity Rich came to his senses and jumped head first into the logistics business. He moved to Denver after living in Dubai, Moscow, London and DC. He heads up the LDK team and is focusing on growing the business and creating outstanding customer service and a positive work environment for all employees.
Rich Waryn...
Liz Katkin
General Counsel
Liz joined LDK as a "recovering partner" from one of the world's largest law firms.  Her specialty is corporate law and she supports the whole LDK team on its negotiations with new customers, vendors and general LDK business. She is highly over-educated with two graduate degrees from Columbia and a BA from Yale.
Liz Katkin...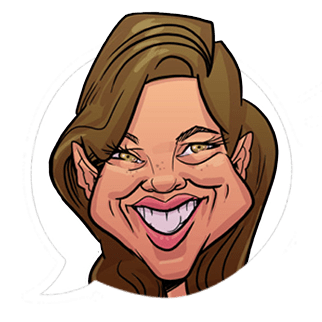 Ryan Benis
Chief Operating Officer
Ryan was born and raised in Omaha, NE. He moved to Denver in 2010 to be close to the "Rocky Mountain High" as John Denver said so well. He enjoys camping, hiking (with his dogs), snowshoeing, rafting, canoeing, and anything outdoors! With both a shipper and forwarder background, Ryan has been in the industry for over 25 years.
Ryan Benis...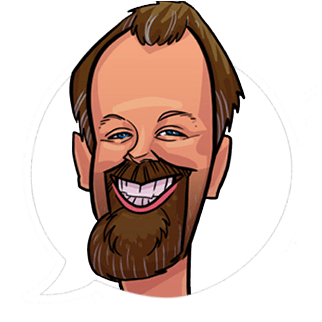 Raelene Current
Accounting / Office Manager
Raelene has 20 years of experience in Business Operations, Accounting, and HR management in the industries of Finance, Software with a Fortune 500 company, and Design/Development firm that had projects with the DOD and International Airports. As a Colorado native, Raelene enjoys hiking, fly fishing, and spending time in the mountains.
Raelene Current...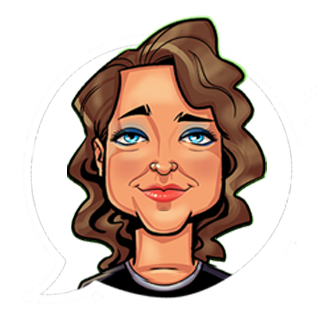 Brian Green
Operations Manager
Brian is an extremely avid sports and travel enthusiast. Although he was born and raised in Omaha, NE, an opportunity to move to Colorado presented itself in 2019, and Brian never looked back! When not catching a sports game, traveling the States, or cruising abroad, he can be found chasing the "Rocky Mountain High" (thanks John Denver) exploring the mountains, reservoirs, back roads not-yet-traveled, fishing, kayaking, hiking, and just enjoying the great outdoors. He's passionate about animals and has a menagerie of pets – a beagle, 2 Bengals, and a bearded dragon. With over 3 years of experience in the logistics industry, Brian enjoys the logical analysis, dynamic environment, and challenge that's required to execute a successful job completion.
Brian Green...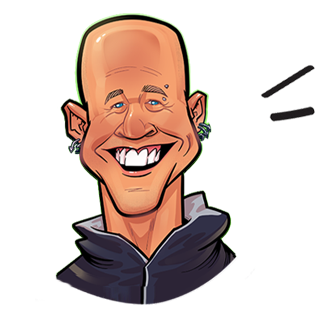 Robin Pettit
Account Manager
Robin is a St Louis native and has been with LDK for 16 years. She has been in Logistics for well over 30 years and is knowledgeable about most aspects of the industry. She has 2 sons and 4 grandchildren. Robin is an avid reader and also enjoys camping and is a lover of history.
Robin Pettit...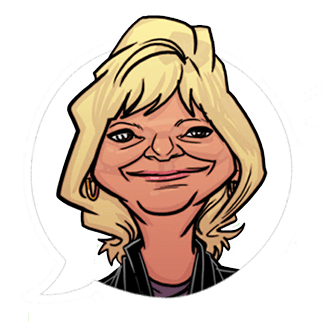 Rob Tate
Transportation
Rob Tate is a Colorado native who enjoys all that the state has to offer like, skiing, boating, hunting and camping. As a family man, father of two, he has been given a second chance at being a kid and enjoying it! Rob's logistics background started while serving in the Marine Corps during the end of Desert Storm, his main concentration was logistics and embarkation. He also has over a decade of experience in international logistics which might be the reason he has no hair left!
Rob Tate...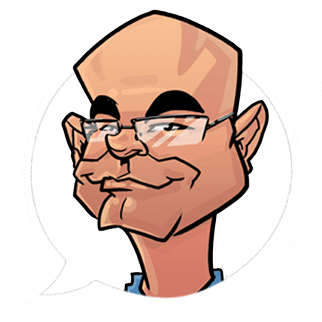 Laurie Foster
Account Manager
Laurie is a Colorado native and has been in the logistics industry for 25+ years. She grew up in a small ranching community where she had horses and participated in rodeo. She is passionate about customer service and logistics. She enjoys spending time with her family (two and four legged ones), entertaining, windshield time with friends and family, movies (old & new) and working on her home.
Laurie Foster...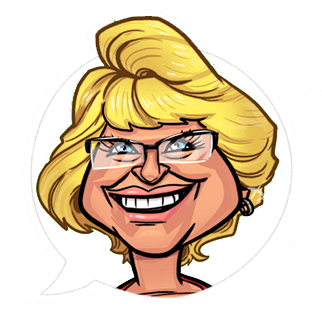 Gina Carollo-White
Home Delivery Specialist
Gina is our resident goofy granny of girls. With a daughter and two grand daughters and stepping in to be mom and grandma of our operations department, Gina's sparkling eyes and mischievous expressions make everyone wonder what she's up to next. Born in the St. Louis area, she decided an adventure was at hand and she moved to Colorado in '82. She returned to the Midwest (the blistering cold of Minnesota) for a few years, making ducks there quack for joy, when she realized Colorado is where she loves to be. With multitudes of hobbies from painting, sewing and making jewelry, we never know what tool she'll get her hands on and create with next. Watch out Harbor Freight!
Gina Carollo-White...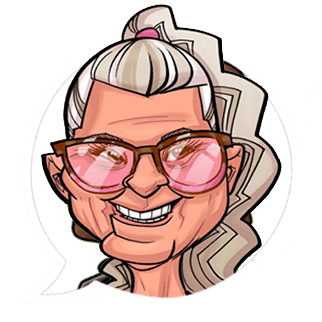 Karla James
Account Manager & Copier Specialist
Karla has lived in NY, CA and has ended in Tulsa, OK to be near her family.  She loves anything outdoors, especially wildlife.  She was a wildlife rehabilitator for over 10 years and has worked with animals as small as a baby hummingbird to an adult elephant seal and everything in between.  She enjoys being with friends and family and taking her mother out on different types of adventures.  She's been in the logistics industry since 1990 and has been with LDK since 2019.  Her background in logistics and customer service is put to good use on a daily basis.
Karla James...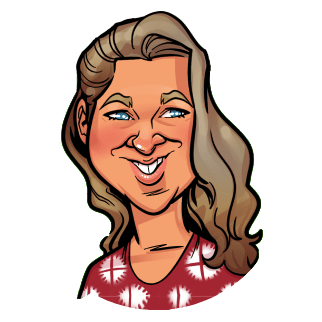 Jack Carley
Assistant Account Manager
Originally from Maine, Jack got his start in logistics via the seafood and commercial fishing industry. Jack was wholesaling and shipping live lobster to different seafood markets around the nation and globe. At LDK, he loves finding coverage for our customers and solving the day-to-day challenges that come with the industry. He moved to Colorado in 2018 for a fresh start, and a change of scenery. Outside of work, Jack is an avid skier, backpacker, and baseball fan (particularly the Red Sox). He also loves to take road trips and travel with his girlfriend and family.
Jack Carley...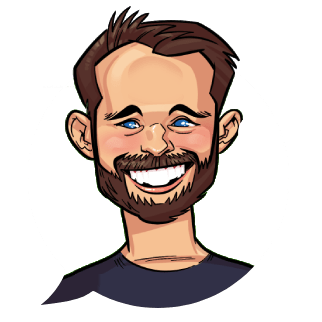 Kevyn Lollar
Account Manager
Kevyn is a Colorado native born in Vail, CO and moved to Denver when he was 8. He fell in love with sports at an early age, then played tennis and baseball in college. He is proud, as are all of us, that he celebrates his sobriety date of 9/5/2013. He is now a family man with a fiancé of 6 years and 2 children. Kevyn got stated in the transportation business working SCAC codes for the Dept of Defense and has shifted his outlook on the white glove side of things now!
Kevyn Lollar...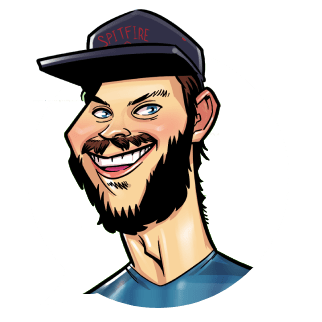 Mario Rios
Account Manager
Mario was born in Colombia and raised in Fort Lauderdale, FL. Looking to get away from the heat, he chose Denver after several vacations in the mountains. He started his logistics experience over 15 years ago in ocean cargo, specializing in the gourmet coffee industry. Mountain biking is one of his hobbies, as well as horseback riding.
Mario Rios...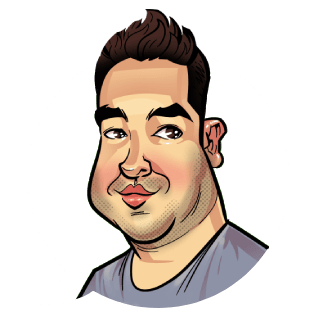 Alex Slater
Account Manager
Alex is a Colorado native who finds enjoyment in the outdoors. Everything from high exposure hiking to skiing and beyond. He also enjoys spending time with his dogs, chickens, and ducks. After spending 5+ years in the Maritime industry, he is eager and excited to immerse himself in the world of logistics.
Alex Slater...