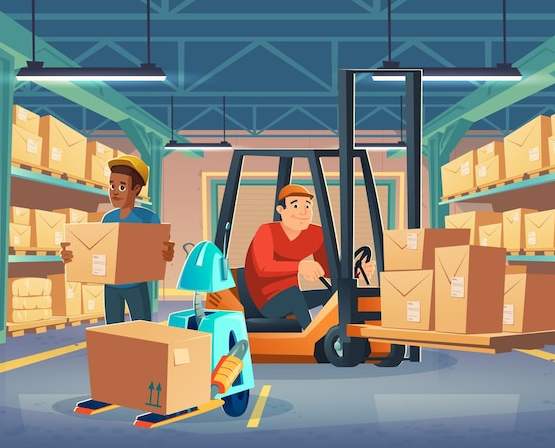 With any program comes the need for short term warehouse use. With our large network we can offer a variety of locations, our coverage cannot be beat. Our staff is trained to handle goods as necessary to manage the distribution or recovery process according to your specifications. We offer over 500 warehouses available throughout North America, some equipped with state-of-the-art distribution systems and all with high level security protection. LDK's approach maximizes your flexibility and customization potential since we have no interest in directing you to our own assets. As a result, you get the best fit to your needs and guaranteed levels of service to ensure satisfaction. Our flexibility allows programs to be built specifically to meet the needs of each customer. We offer space, equipment, experience, and management capability that coupled together proves integral in the success of our clients. We take that success seriously!
Frequently Asked
Questions
We have over 500 warehouses nationwide ready to facilitate your storage, receiving, and final mile delivery needs. Our partners operate at the highest level with the utmost care for our customers' valuable commodities.
Yes, our locations can cross dock the cargo and reload onto straight trucks and deliver, no matter if just a dock delivery or full white glove service required.
LDK has experience in this area, across the entire US. We can fit the program to what is needed to ensure a successful project.
White glove transportation and logistics services when timing and handling are the highest priority